Dominate SEO with your YouTube videos
Instantly turn your YouTube videos into interactive articles to get extra views, subscribers and revenue. Automatically reach and engage new audiences.


- or -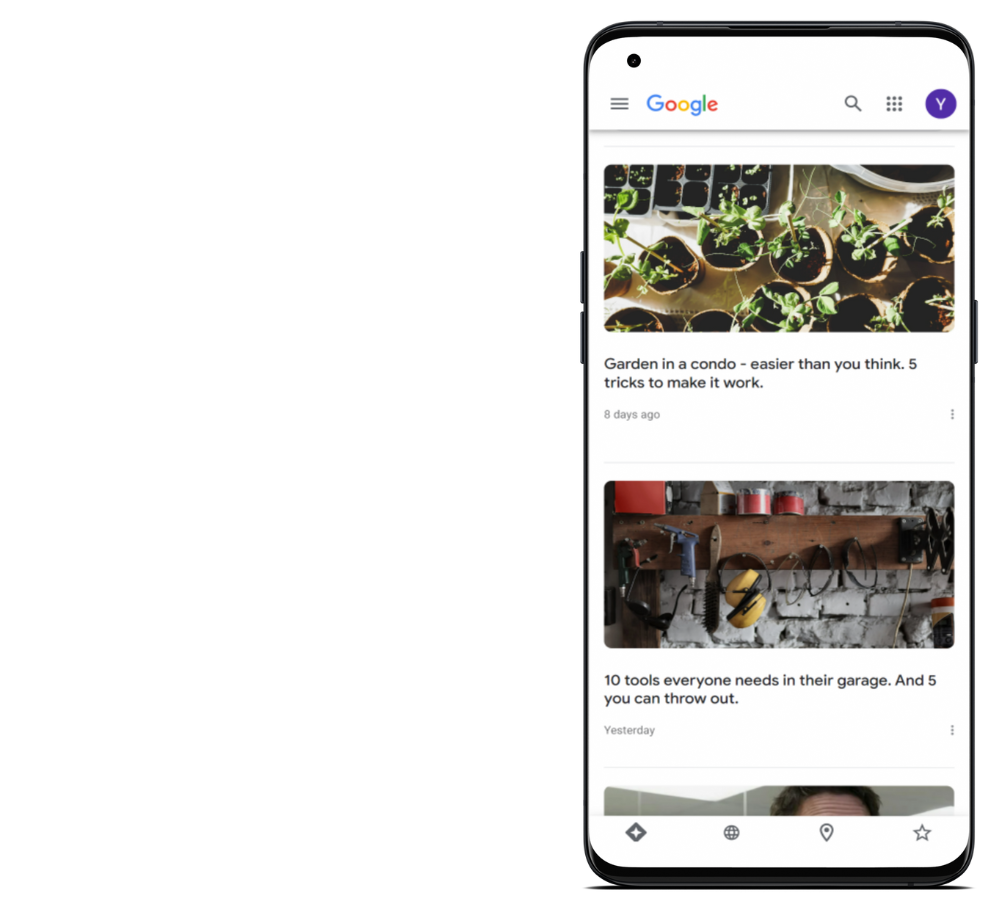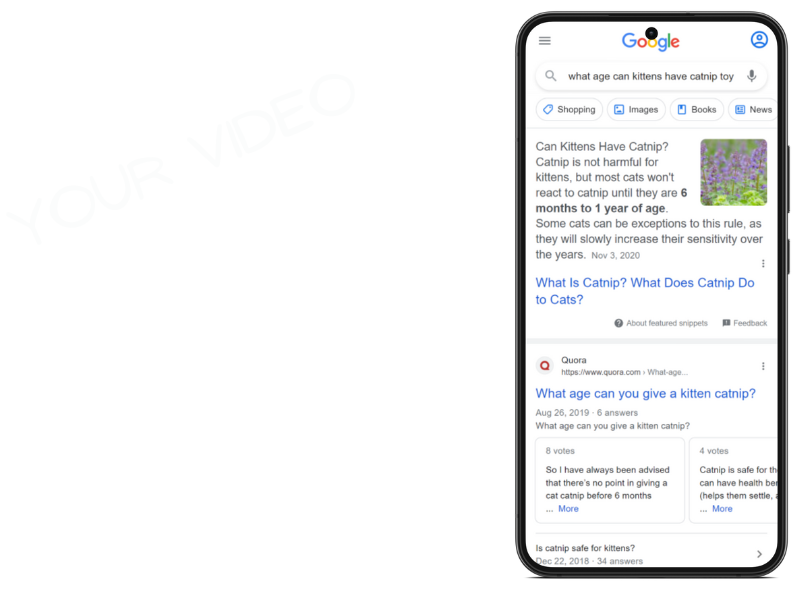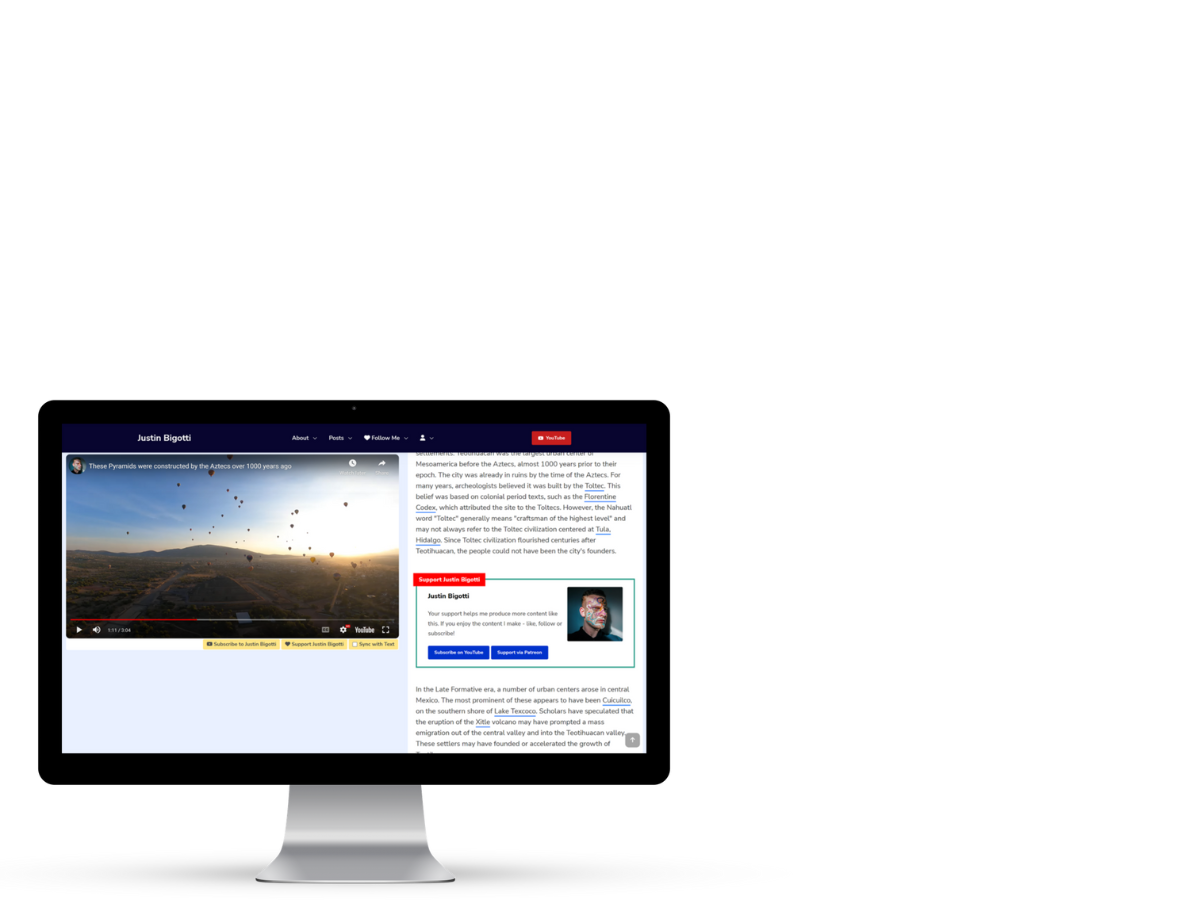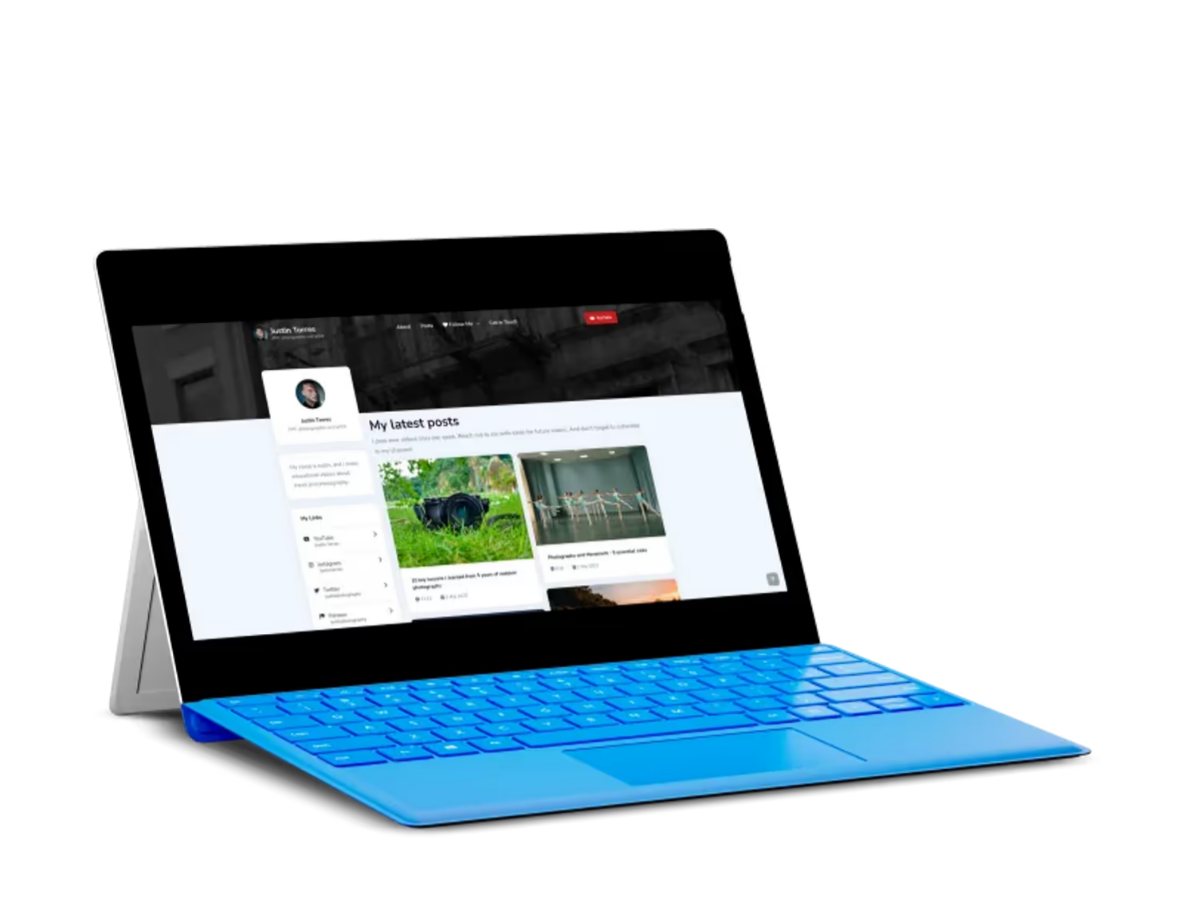 Effortless way to get more eyes on your YouTube content
Tubinator's AI-powered engine will automagically convert your videos into beautiful SEO-friendly posts.
Reach new audiences

Effortlessly rank your content on all search engines and news aggregators. Reach users who are not even on YouTube.

Have search engines index ALL of of your video content, not just the title

Search engines often don't index video script/captions, but always index the text of the articles. Leverage every single word of your videos, literally.

Use automatic smart monetization of your content

Control side-wide monetization of your content using simple configurable interface.

Look stunning to subscibers and advertisers

Tubinator will generate a professional customizeable website for your YouTube channel in one click.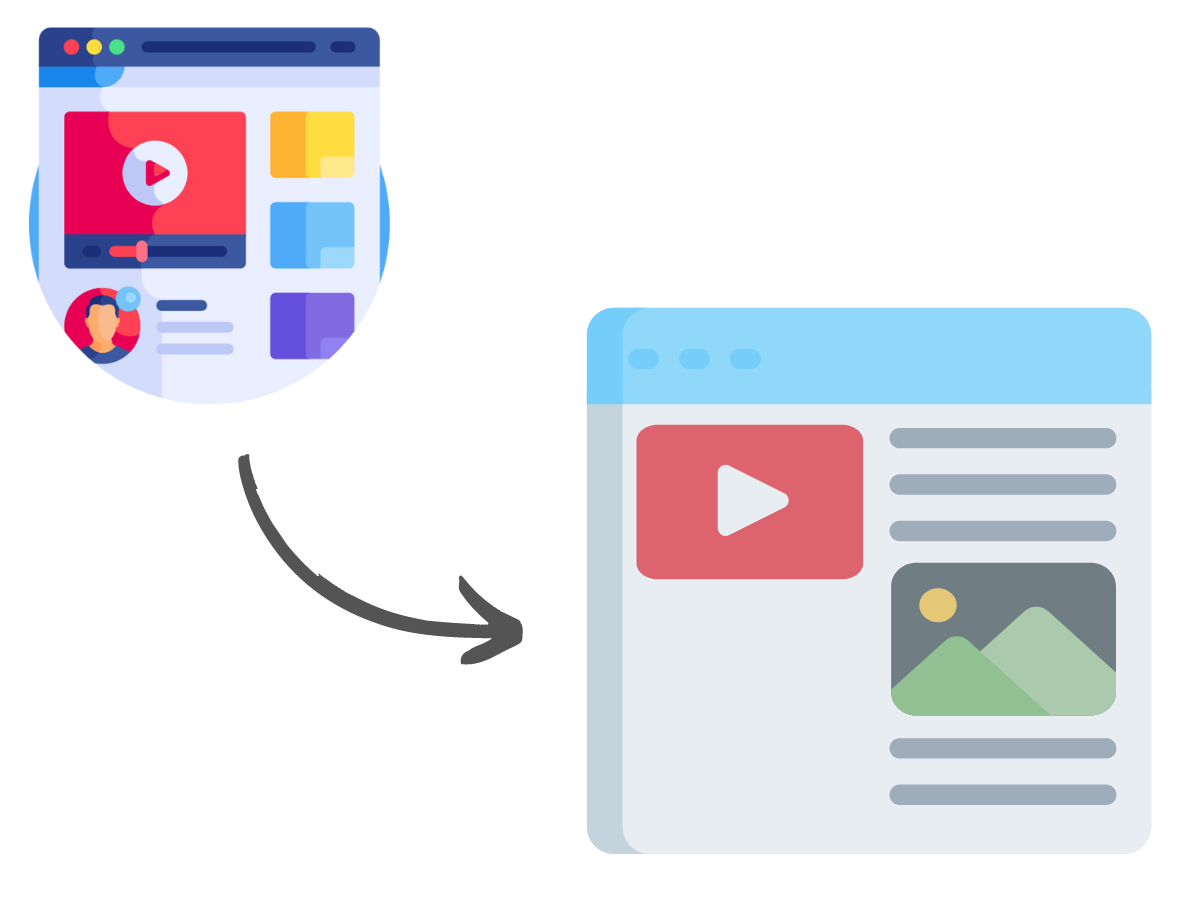 Some people read.
Some people watch.
Target both.
Don't miss out of those who spend their time. By converting your YouTube videos to articles you also start appearing in Google and other search engines.
Creating high quality videos?
Search engines and news aggregator apps love suggesting high quality articles to their users. Start acquiring users beyond YouTube, organically appearing in their phone, app and web feeds.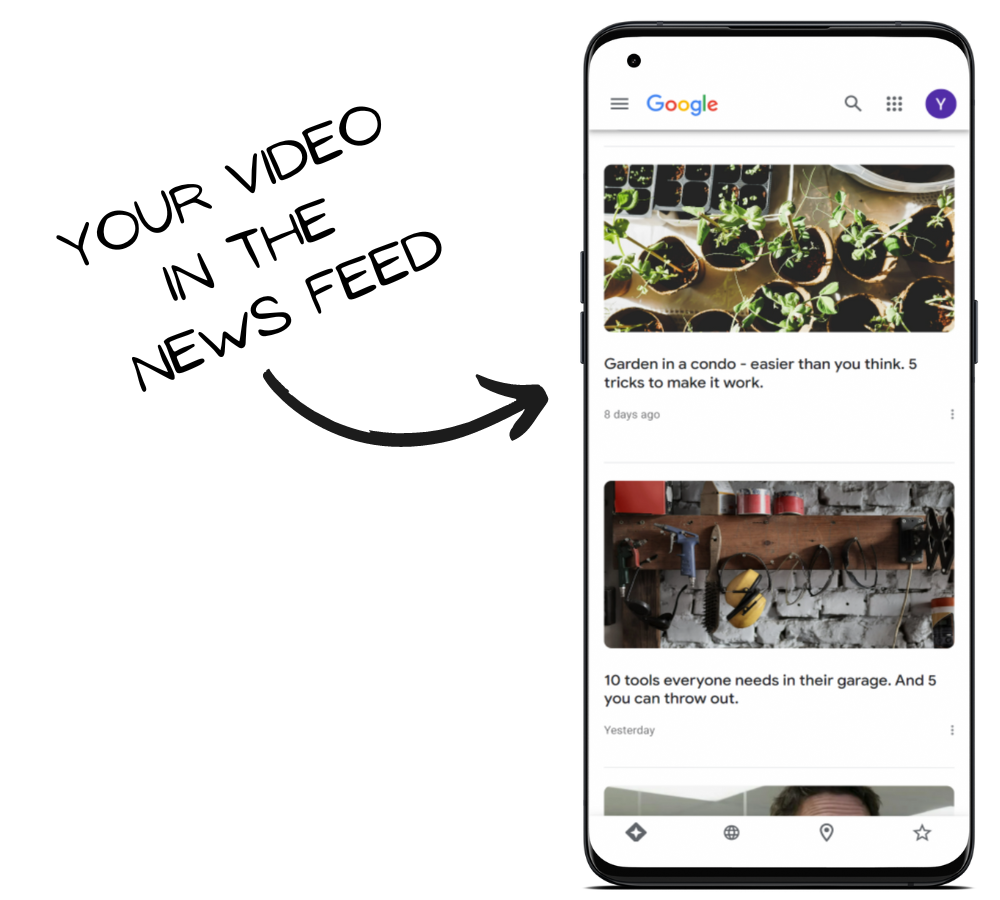 Fully leverage the power of SEO for your videos
Let's talk about keywords
If your video title is
How do roundabouts affect pedestrian traffic?
you will only appear when users search for keywords 'roundabouts', 'pedestrian', 'traffic' (and their synonyms).
Expand Explode your organic acquisition keyword base
Publish the above mentioned video as an interactive article - and your content will start appearing for people searching for cars, accident rates, speed limits - all of the keywords in your video, not just the title.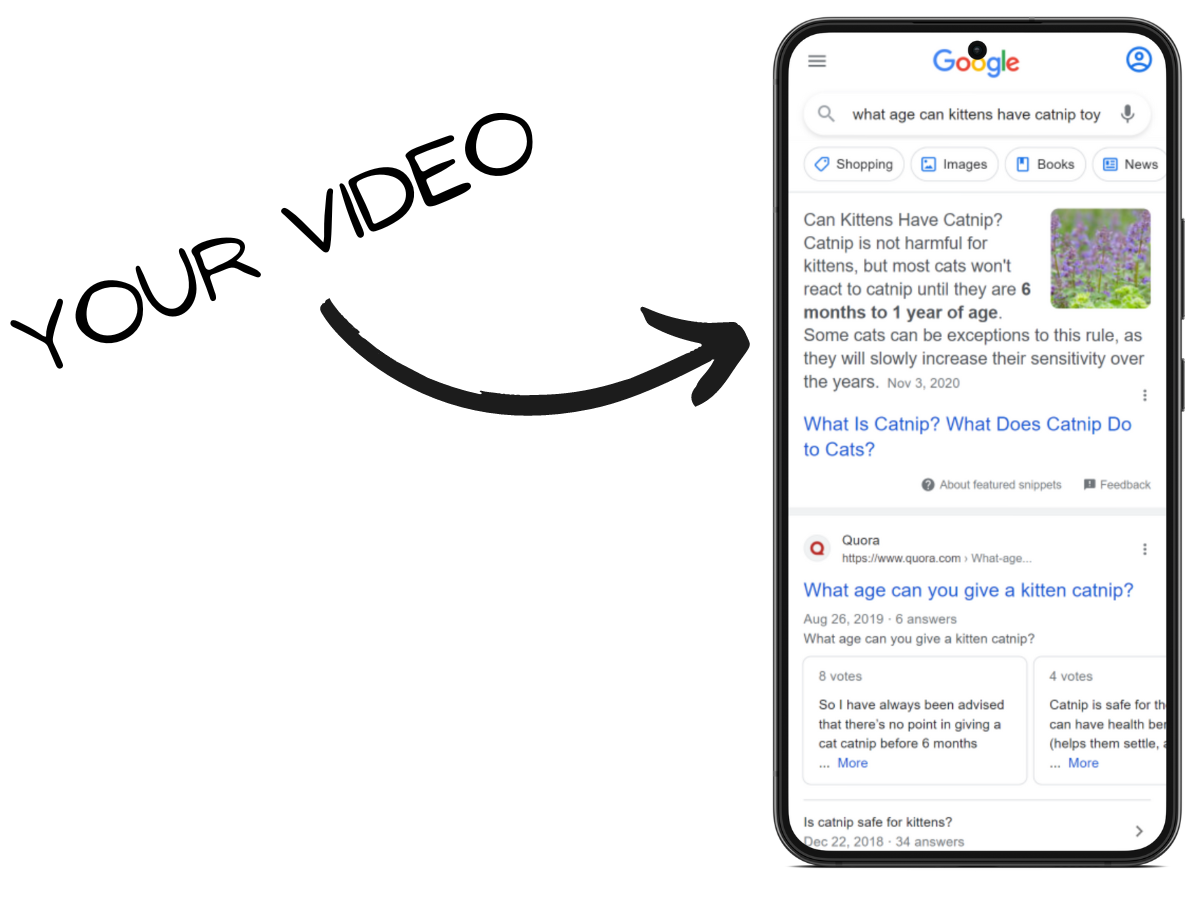 Effortlessly, automatically monetize your website
All of your Tubinator articles feature conversion boxes. By default, they invite readers to subscribe to your channel and support you on Patreon.
Manage sponsored links and content in one place
Organize your most frequently used promotions and configure which ones should appear in your articles with specified frequency. Whether your primary conversion is subscribing to the channel, buying a course or supporting on Patreon - you're in control.
Affiliate link outdated? Promotion ended? Fix it in one place, without having to go back and edit all of your articles.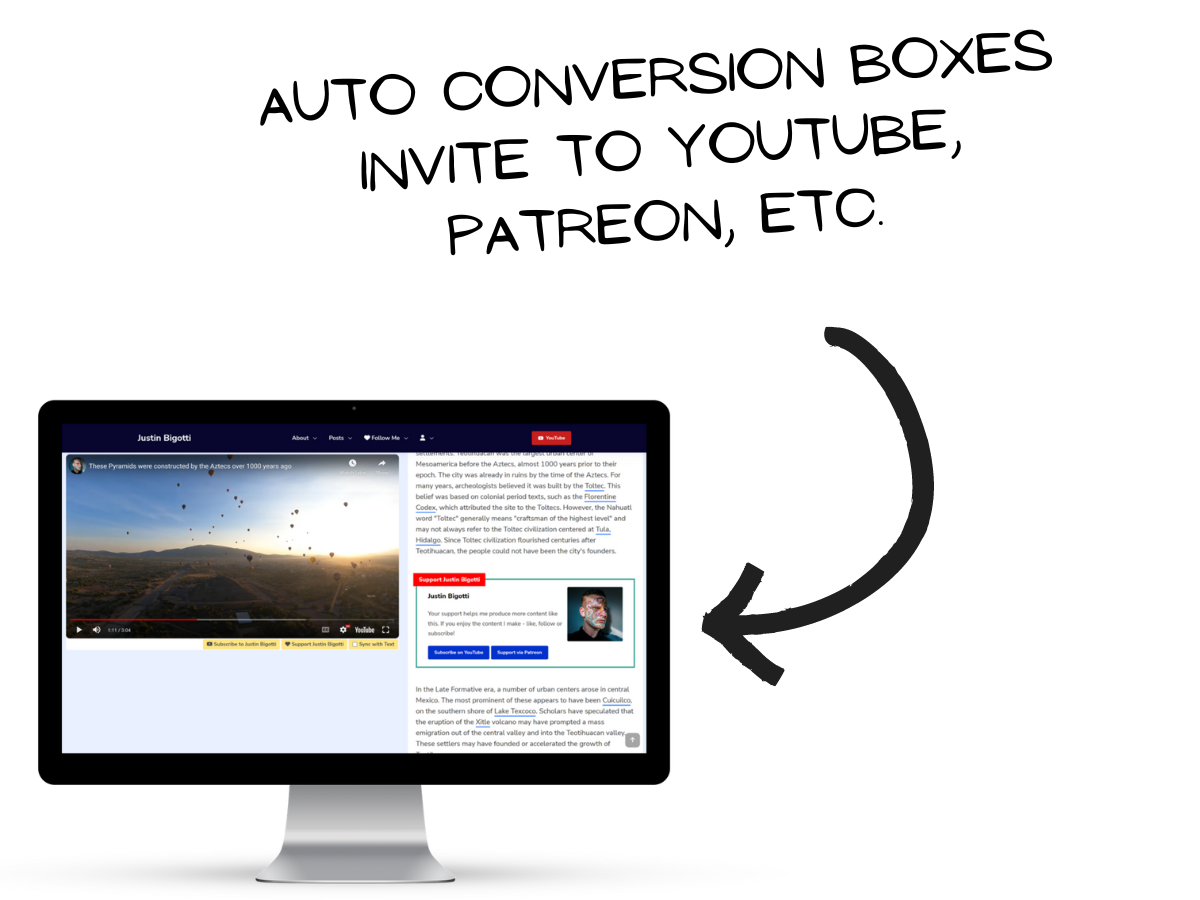 Does your YouTube channel have a website?
Generate a website for your YouTube channel in under a minute.
- OR -
Embed your video articles onto your existing website for extra SEO power.
Psst... Tubinator comes with a customizable website for your channel.
Blogging engine
Every video you post on YouTube is featured on your Tubinator website. Take it further - publish news, announcements, giveaways, etc using the Tubinator blogging engine.
Auto-import your YouTube videos
Your new videos will be automatically imported and featured on your website, daily.
Feature your social and promo links
What kind of YouTuber website would it be without your social links page? Make sure to include your YouTube, Insta and maybe a couple of Amazon affiliate links.
Bio Page
Tell your story on the front page. Or don't (you can hide it in the settings).
Contact Form
After you impress advertisers with your amazing website, make sure they can reach out to you. Auto protected by captcha.
Feature YouTube lists
Make dedicated pages for your YouTube playlists.
Custom domain
Website on custom domains (like www.example.org) rank better on Google. But if you don't want to bother, you can always have your free website on the tubinator.app domain.
Flexible pricing depending on your needs And huge discounts for small channels!
Less than

50K subs

50K+ subs
Monthly
Annually
Pay annually - get 2 months for free
Tubinator Free
Bio website featuring your videos and links.
$0.00
/ month
Convert 3 YouTube videos to articles
Publish up to 10 blog articles
Website for your channel with bio and contact form
Website on the tubinator.app domain
Configurable 'My links' page
4 front page themes
Tubinator Basic
Custom domain. Customize your website. Convert up to 20 videos to articles.
$8.99
$2.99
/ month
Everything in the 'Free' plan plus:
Publish the website on your domain or subdomain
Unlimited blog articles
Convert up to 20 videos to articles
Customize menu, footer and sidebar
Feature your playlists as different pages on your website
Customize front page with your brand's theme colors
Remove Tubinator branding from your website
Tubinator Pro
Turn ALL off your videos to high-converting video articles.
$19.99
$9.99
/ month
Everything in the 'Basic' plan plus:
Convert unlimited video to articles, including past ones